A-dapt Vision
Capture users' emotions in real time and turn them into measurable insights.
With A-dapt Vision you can have a real-time report based on users' behavior in front of the camera. Read their emotions, level of attention, learning engagement, positivity, self confidence and adapt your message based on their feedback. 
You can analyse the person's behaviour in front of the camera or examine a recorded video. A-dapt Vision measures the emotional reaction, the level of attention and engagement without performing any facial recognition, in total privacy.
Generative AI text based based on emotional response
You can tailor the content of a conversation through the emotions the user feels on the other side of the screen. Recognise when the user is doubtful or frustrated to help them better understand a concept or increase their satisfaction when interacting with your brand.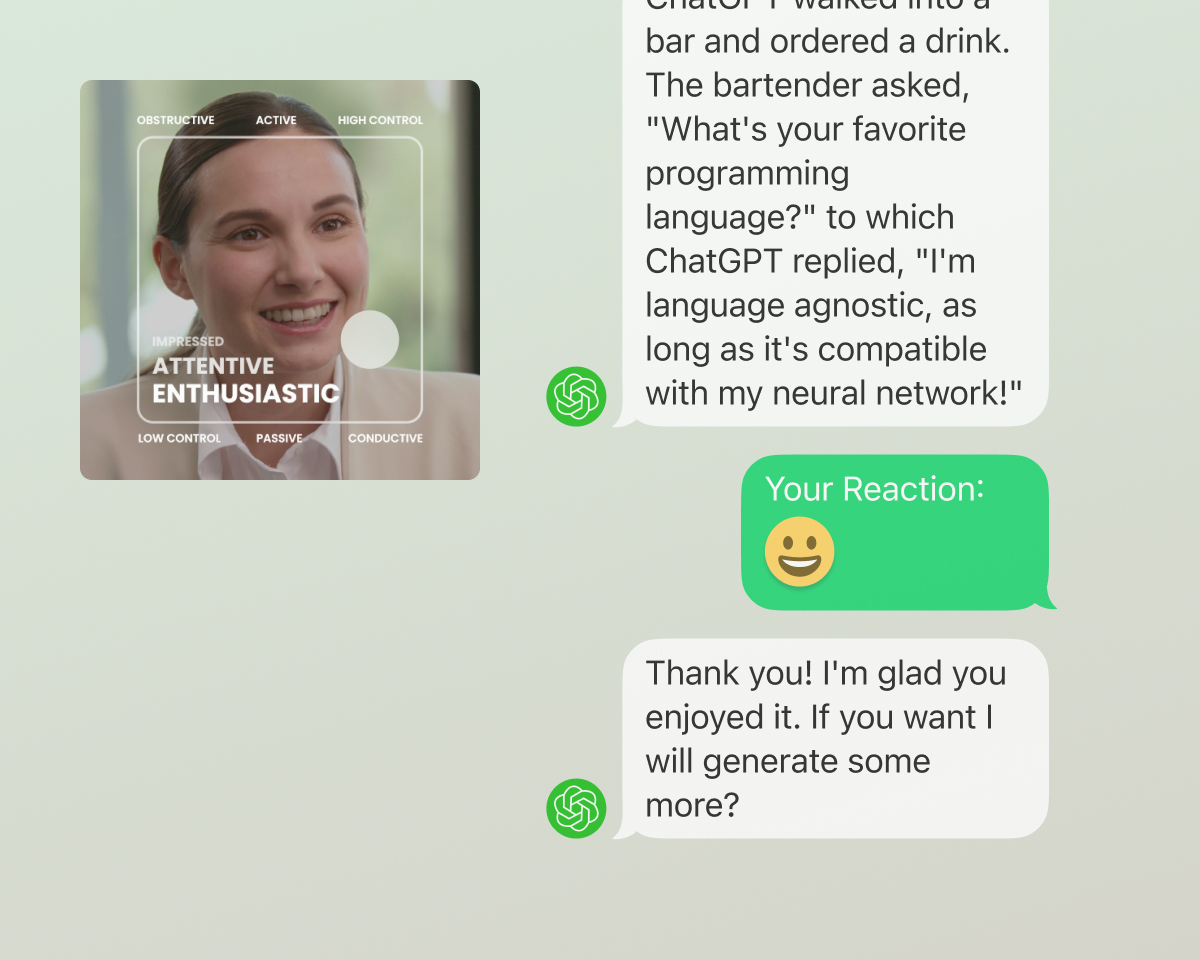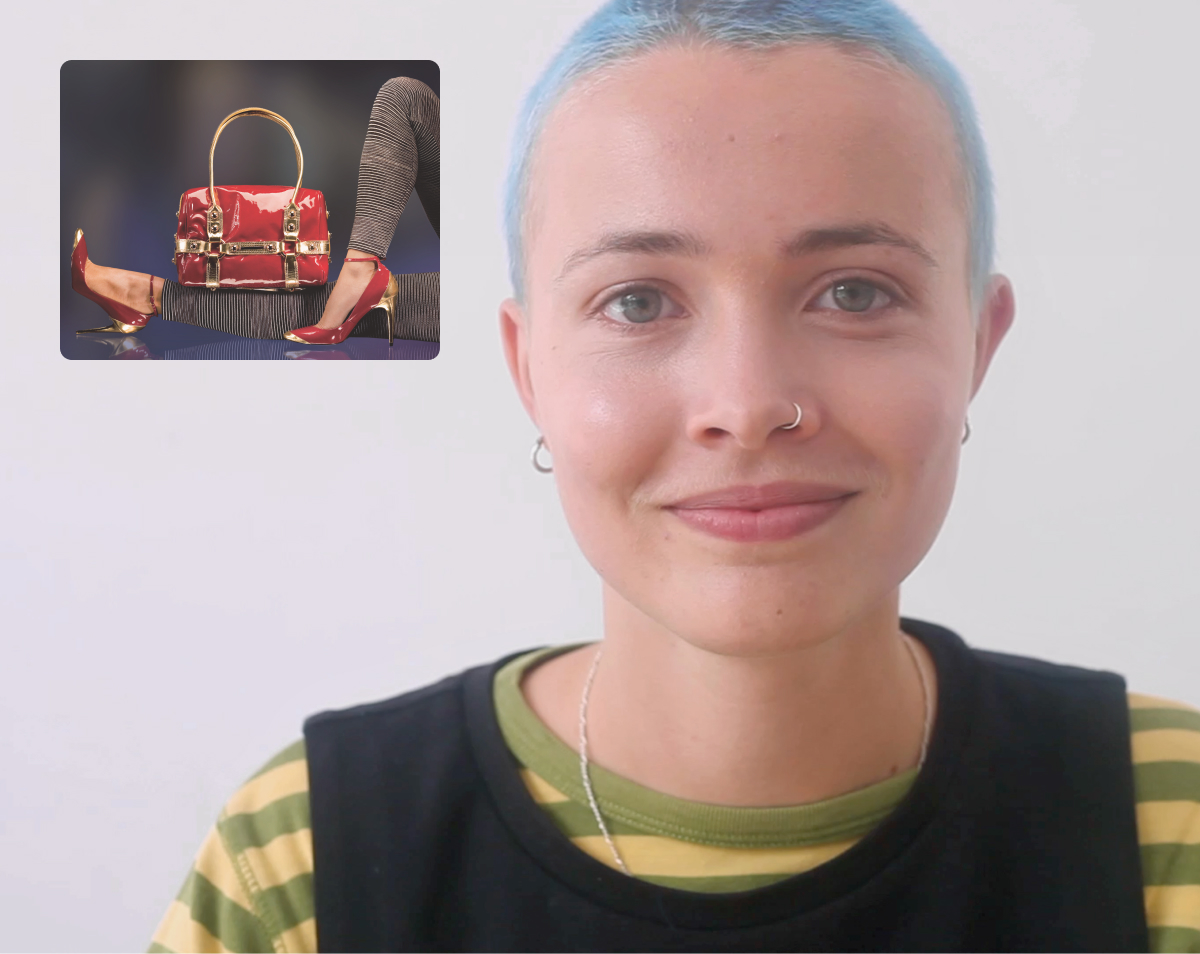 Positive impression to stimulate positive feelings
Stimulate positive reinforcement among users to encourage them to repeat a positive behaviour, strengthen the bond of the community and extend these positive emotions to your brand or person. You'll see as many hearts as there are smiles.
Designed not to identify individuals.
Never profiles racial characteristics.
Reduces carbon footprint by using device CPU.
Contact us for the full demo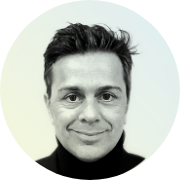 claudio@a-dapt.com
+ 33(0) 611 495045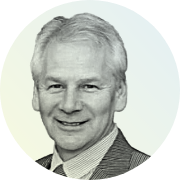 jeff@a-dapt.com
+ 44(0) 7496321987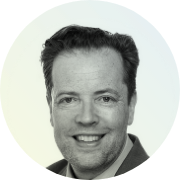 matthew@a-dapt.com
+44 (0) 7711 604767
Connect with social media