Adaptive-Media® is an emotion AI deep tech format that adapts video tutorials to users in real-time based upon human factors such as attention, positivity and learning engagement.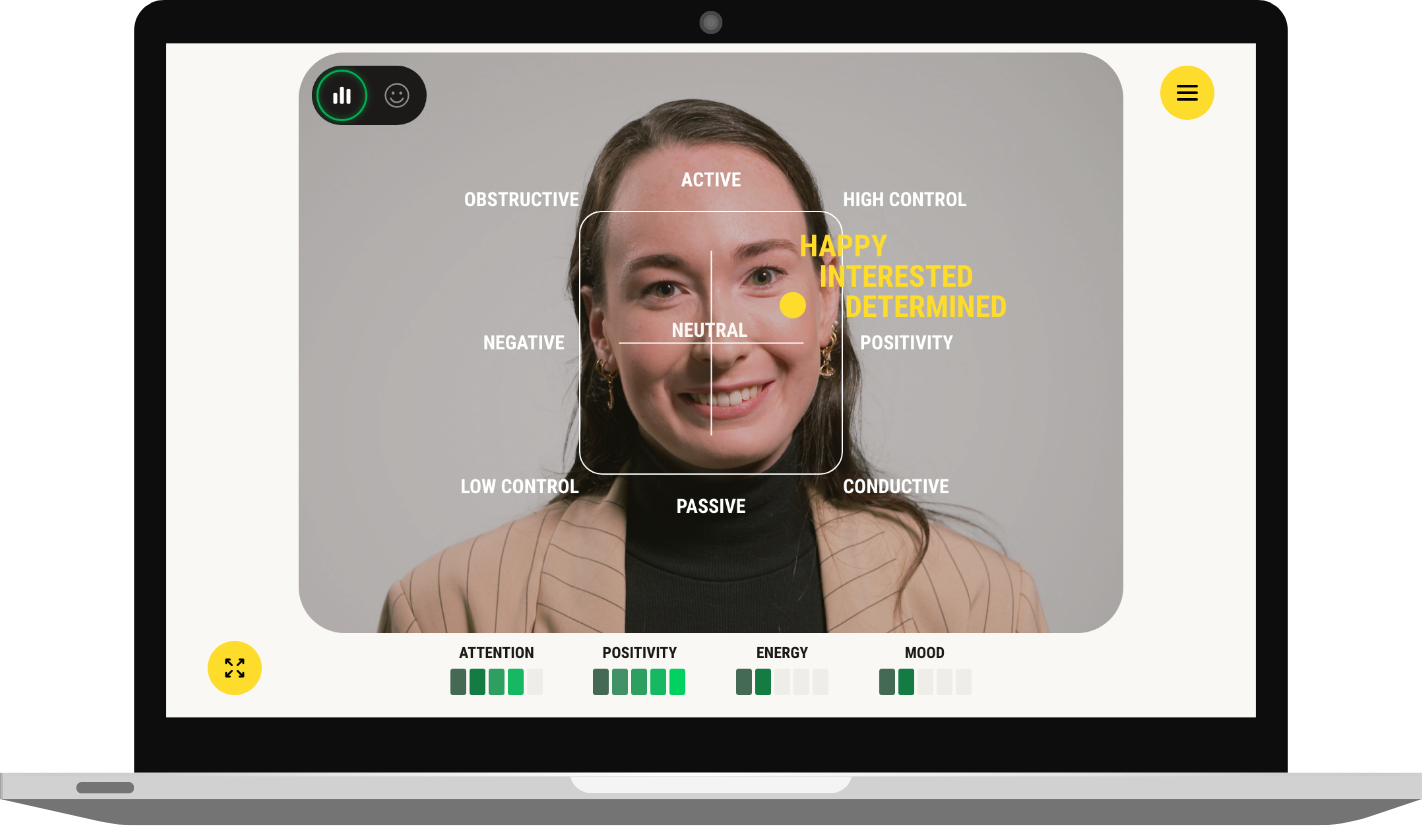 A-dapt Vision is browser-based emotion AI that uses the camera as a sensor, without facial recognition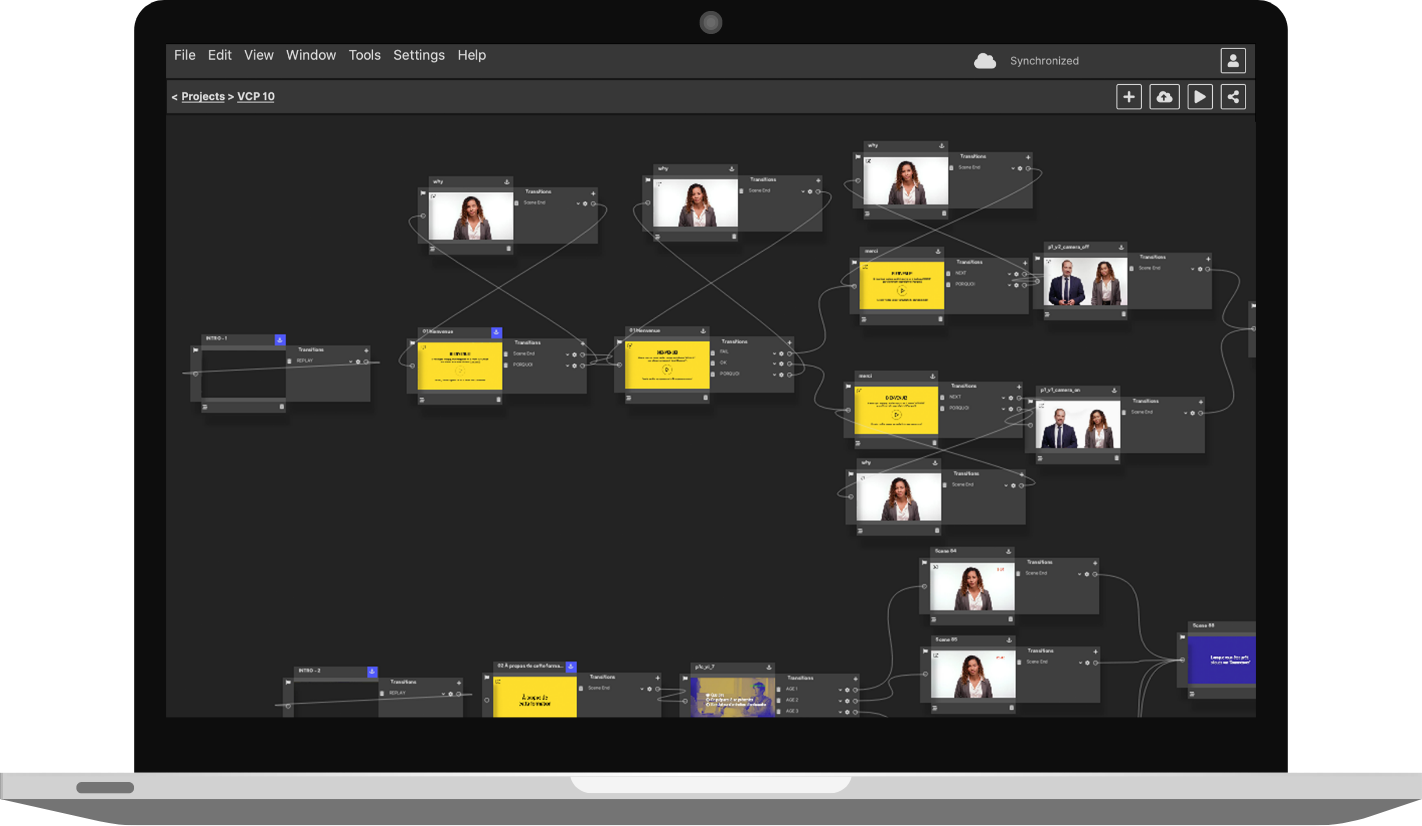 A-dapt's authoring software creates interactive video pathways that adapt based upon user interactions and emotions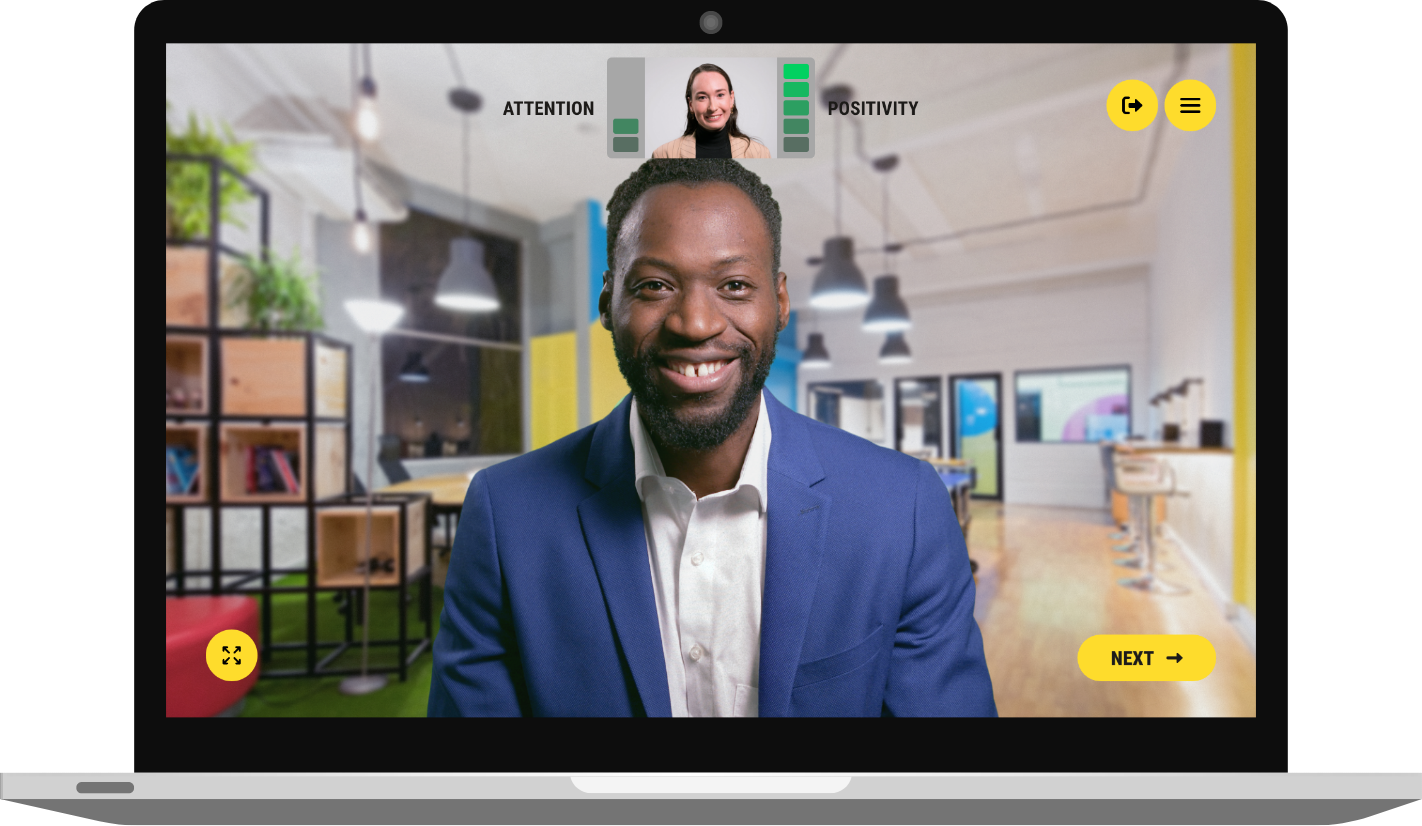 Enabling A-dapt to develop new adaptive learning and training product innovations for our partners
The ability to analyse faces and respond is one of the things that makes us human.
Now our videos can 'see' the user and adapt, enabling a new format for education and training. Safe, secure and GDPR compliant.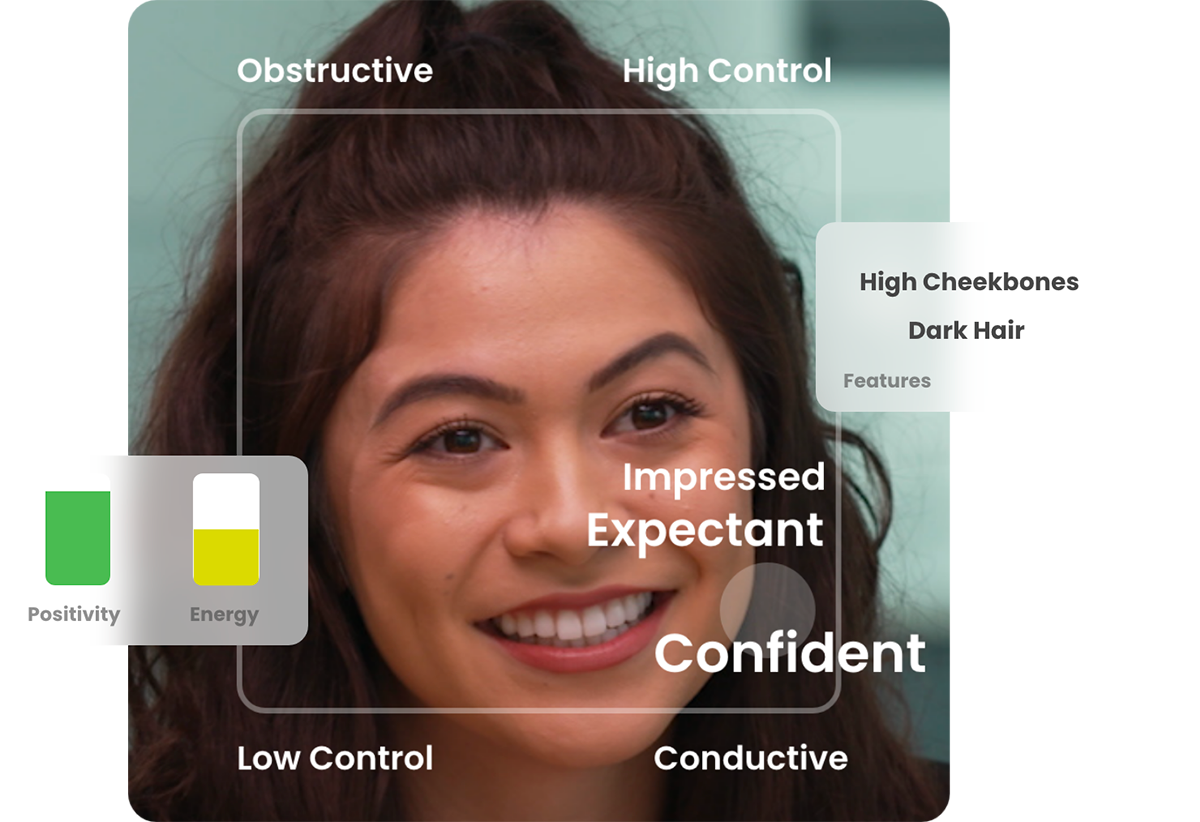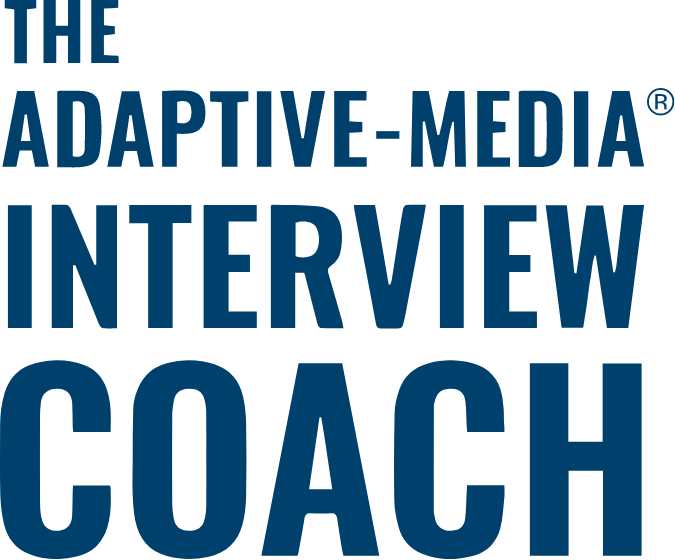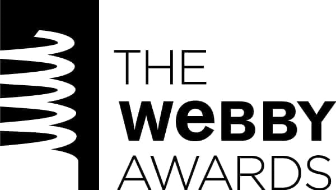 Preparing young adults to give their best possible interview and boosts their self-confidence.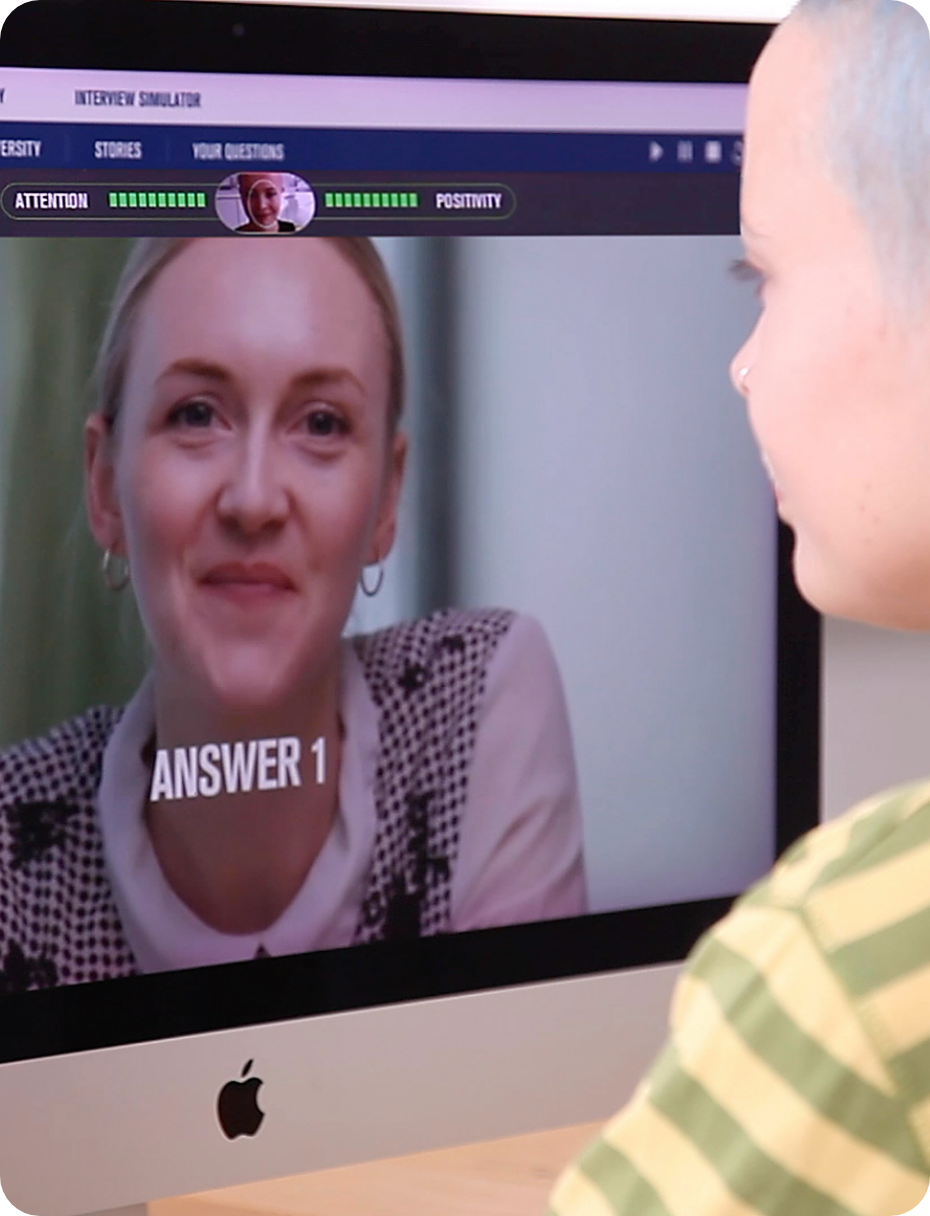 Interactive tutorials show learners what to say in interviews and how to prepare for one. Students learn by answering questions with the help of dozens of real-life interview scenarios. Learners then enter an Interview Simulator, with a live window for the user to see themselves and an innovative real-time feedback positivity and attention UI feature.
Our deep neural network uses scientifically validated data sets for facial analysis for basic human emotion, attention, sentiment analysis and 98 expressions.
Soft skills lie at the heart of recruitment
and career development
Those with Soft Skills tend to be more successful, happier in their jobs and are more productive, translating into a high ROI, helping organisations increase productivity, competitiveness and profitability. A-dapt works with both Corporates and Governments to develop people skills training solutions across a wide range of key areas.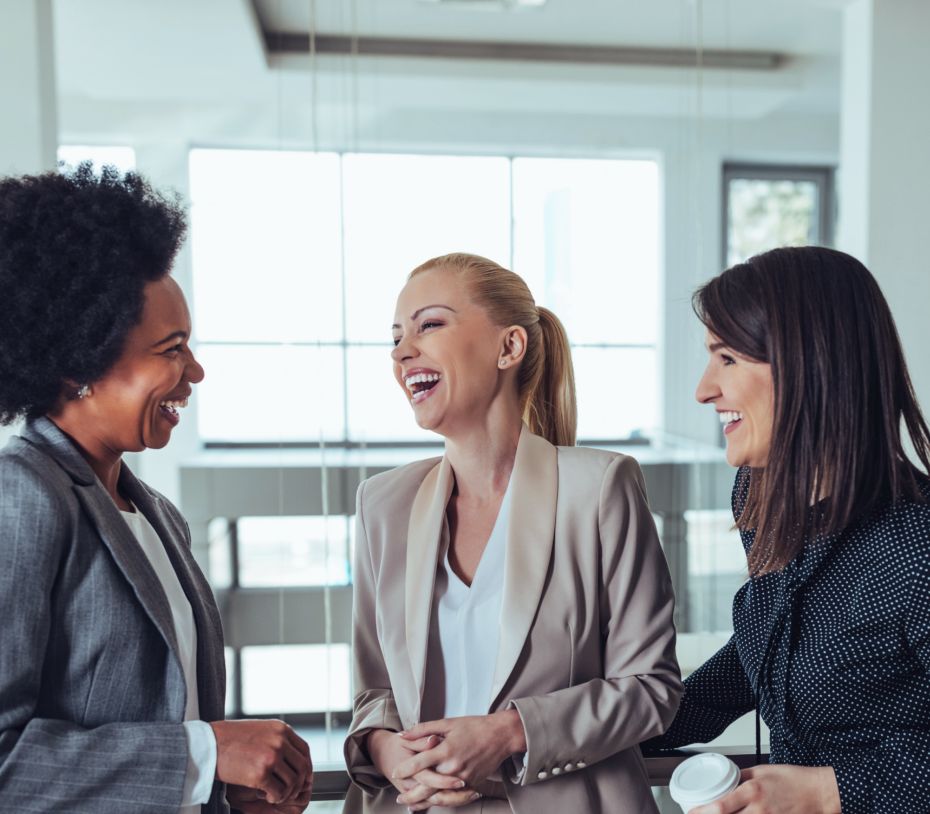 Social and networking skills are fundamental building blocks for successful relationships with co-workers and clients.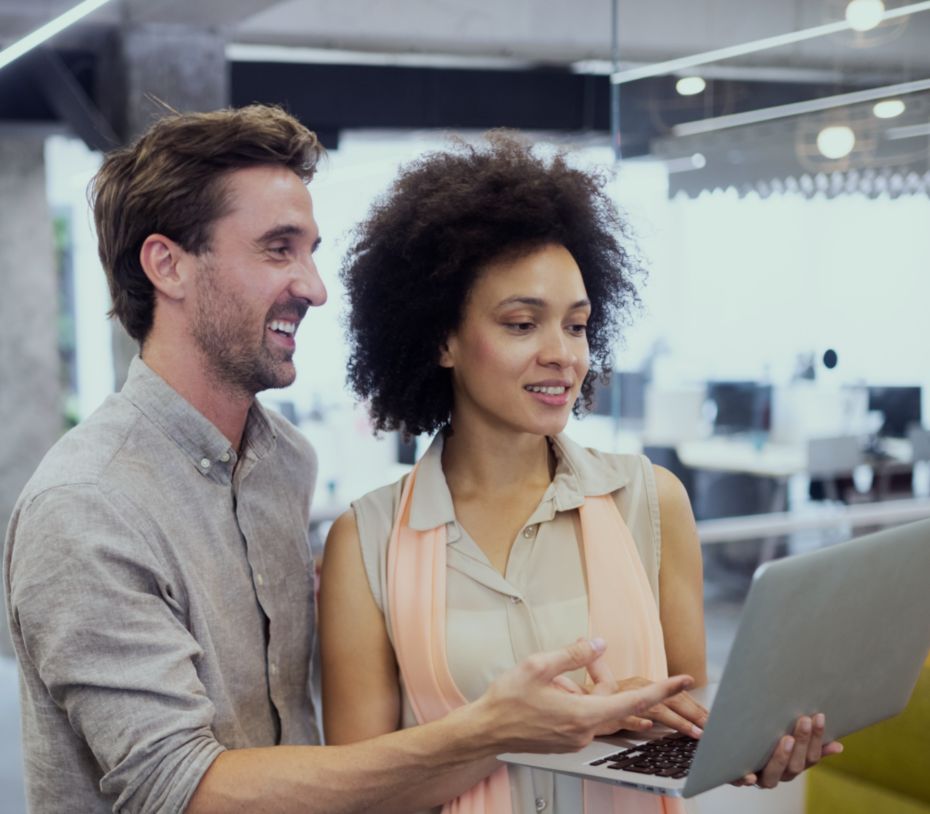 Teamwork is essential for reaching shared goals, whether solving a problem or creating a project together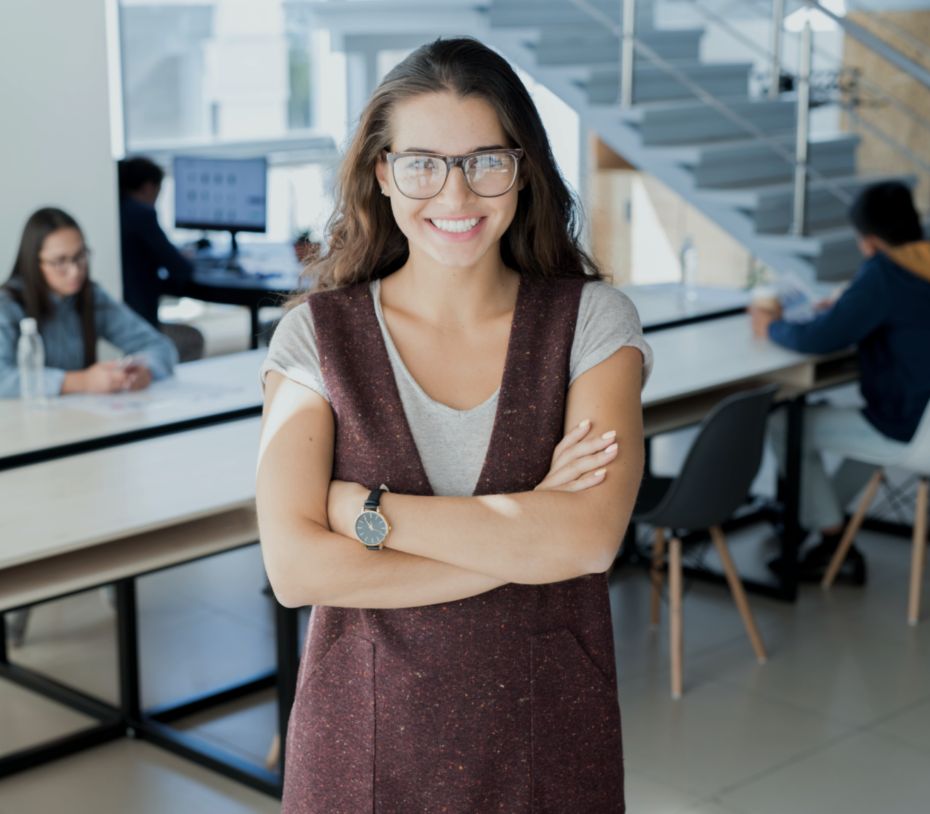 Selling is one of the most important business skills, to both land new customers and inspire co-workers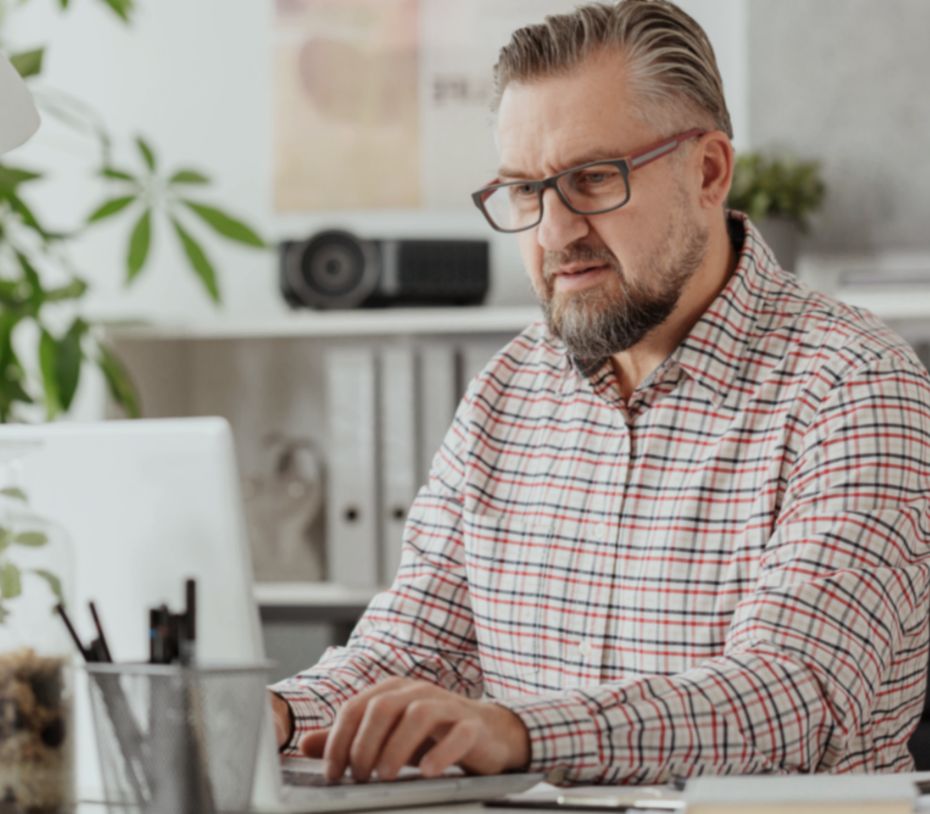 Being adaptable and having the ability to problem solve through the use of initiative and creative thinking are vital requirements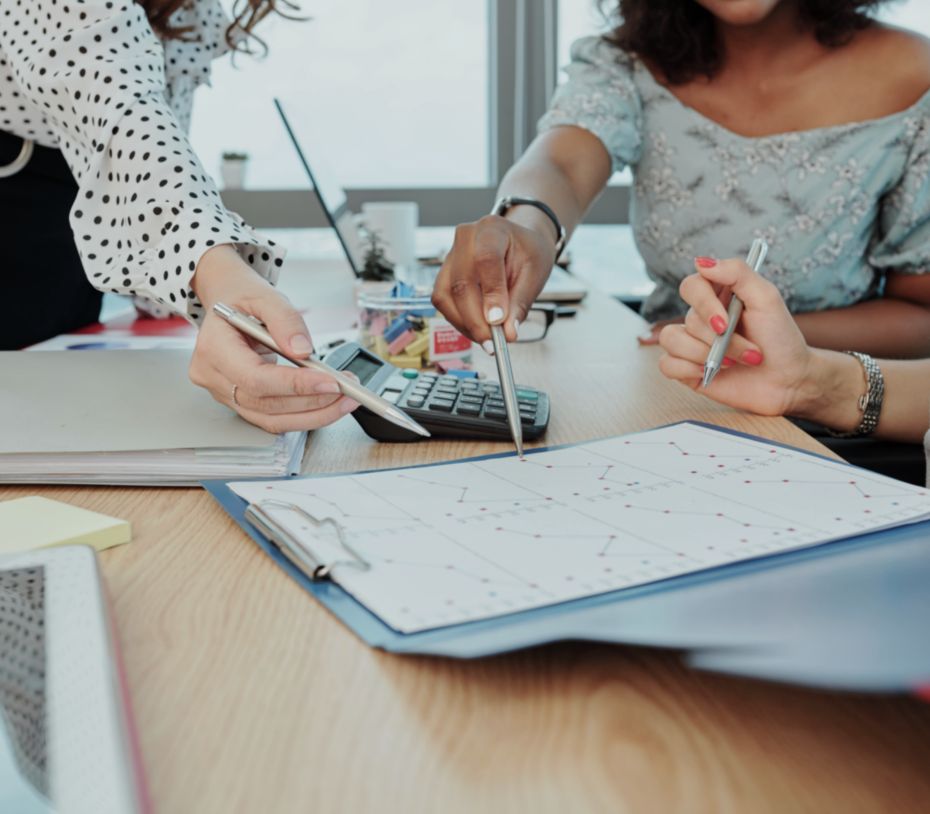 Effective leaders have the ability to manage and to inspire teams and have the flexibility to solve problems in an ever-changing workplace
The best companies know that employees with soft skills really help their organization thrive
1. Access to the highest quality learning
2. Learning at the pace of the individual
3. Allows for practice and experimentation
4. Provides freedom to explore and learn
5. Uses AI for career development
1. Self-contained digital training method
2. Behavioral change across organizations
3. Works on standard devices – no headsets!
4. Fully scalable from 100s to 100,000s
5. Bespoke soft skills solutions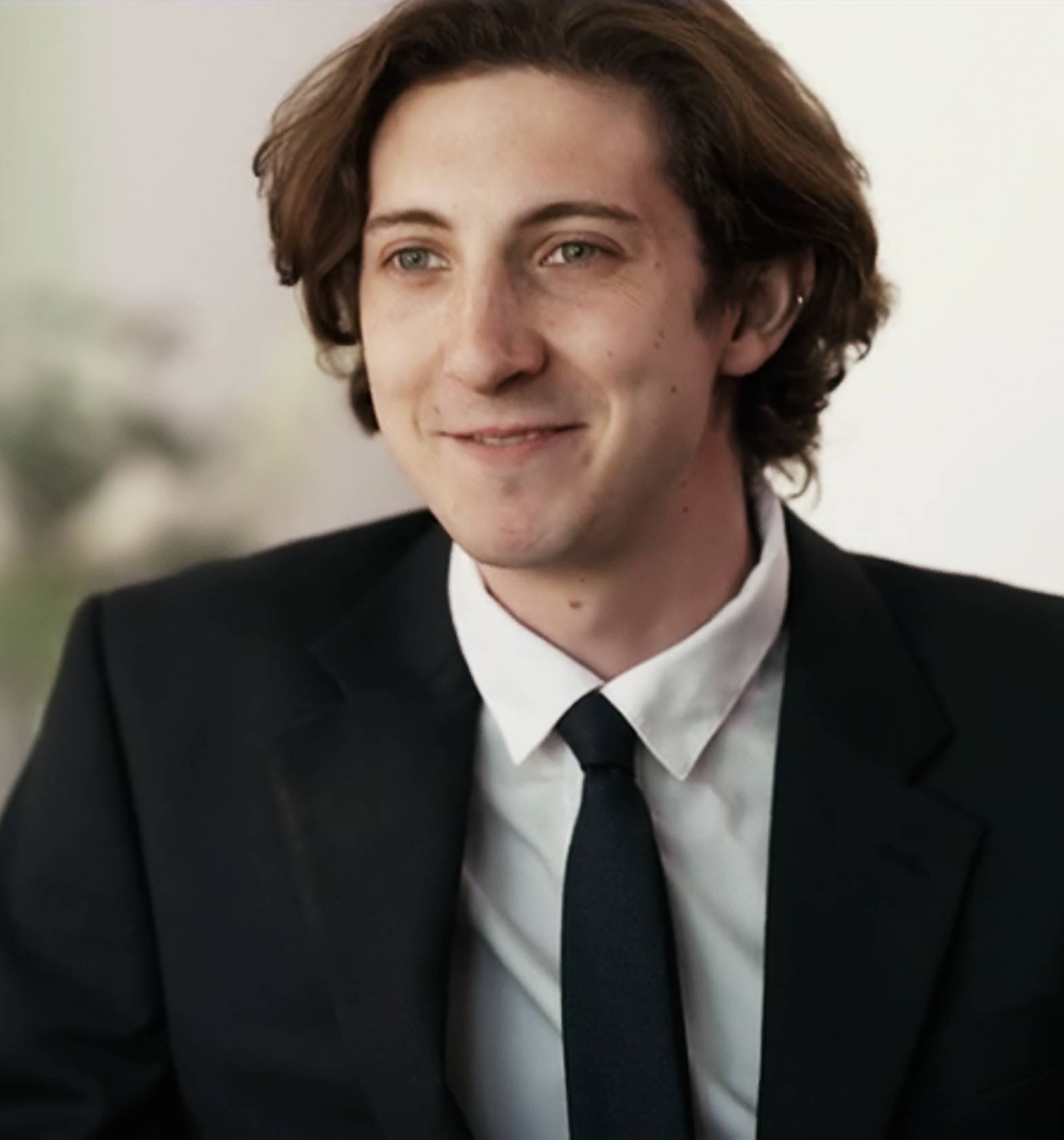 Private data protection and preserving people's rights are at the heart of everything we do.
Our technologies are fully GDPR and COPC compliant. We do not use biometric data for identification or racial profiling. Do not confuse us with facial recognition technologies
Face analysis only works when the viewer allows access to their smartphone or PC camera.
Anonymous traits and attributes of the viewer are used to drive the content playback and this output cannot be linked to the viewer.
Our technology runs inside a browser tab and the browser security protects personal data.
Get in touch with us to see how Adaptive-Media can help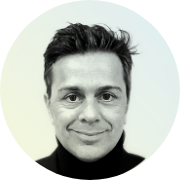 claudio@a-dapt.com
Tel: + 33(0) 611 495045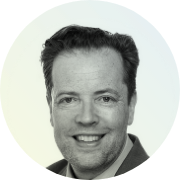 matthew@a-dapt.com
Tel: +44 (0) 7711 604767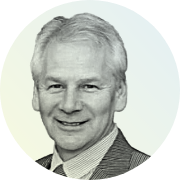 jeff@a-dapt.com
Tel: + 44(0) 7496321987
Connect with social media
Get in touch with us to see how Adaptive-media can help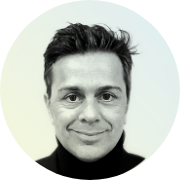 claudio@a-dapt.com
Tel: + 33(0) 611 495045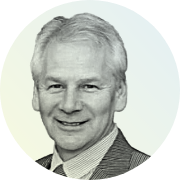 jeff@a-dapt.com
Tel: + 44(0) 7496321987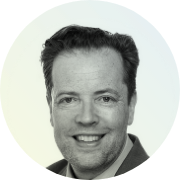 matthew@a-dapt.com
Tel: +44 (0) 7711 604767
Connect with social media